Learn More About the TK and Kindergarten Programs Offered in the Mark West Union School District
Choosing the right school, or district can be a challenging and often overwhelming process for parents as they are presented with many options. Every parent/guardian wants their child to experience a safe and productive learning environment through which they will thrive academically and socially. No one knows better than you, what is right for your child. We appreciate the opportunity to answer the question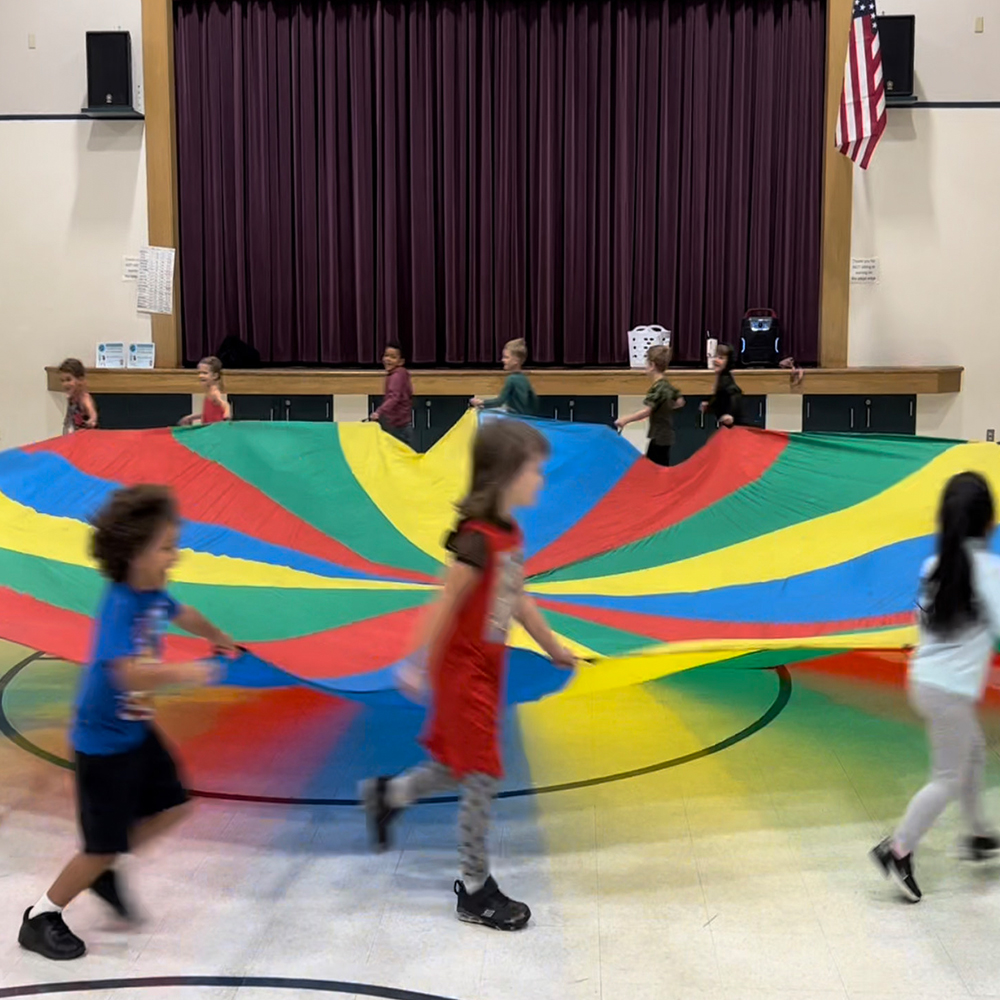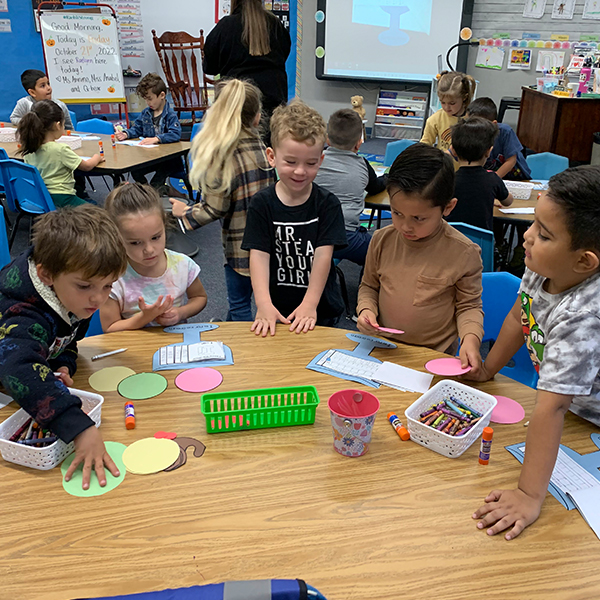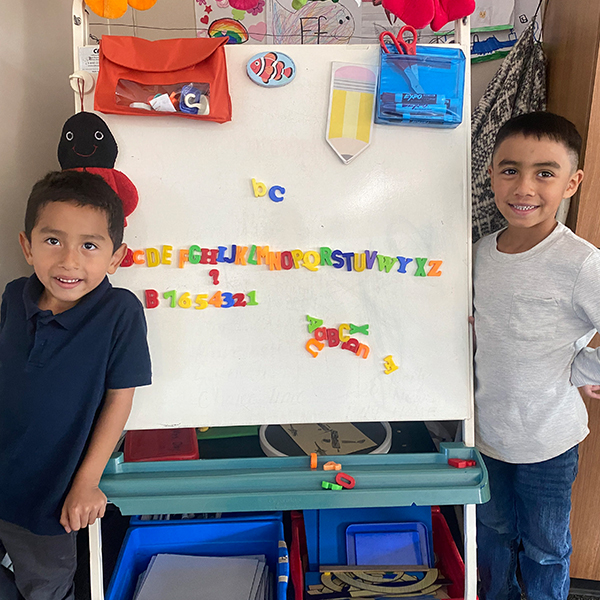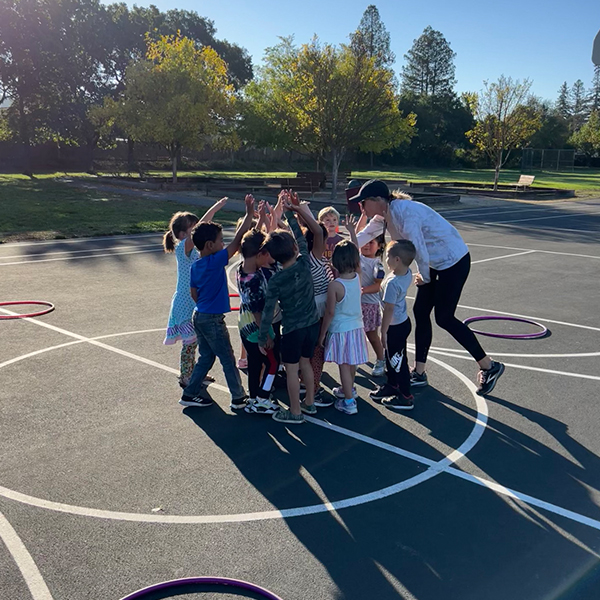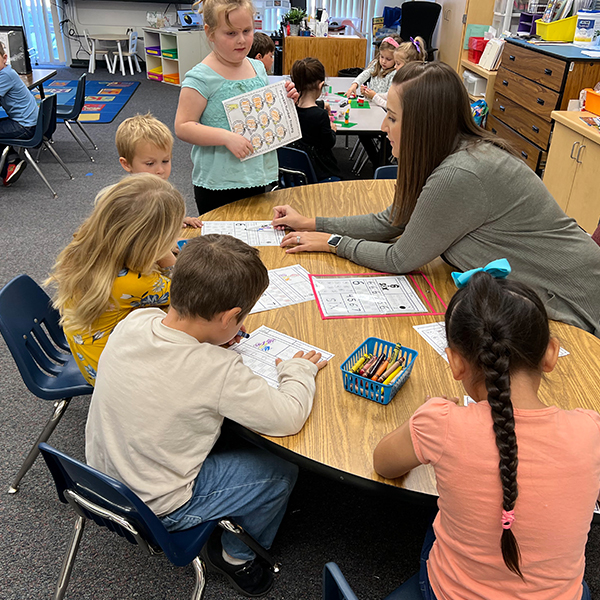 Why Choose the Mark West Union School District?
Practical Learning
A commitment to small class sizes and NO combo classes when feasible

In addition to academics, we prioritize the physical and social-emotional well-being of all students by providing resources and support for a diverse student body
Qualified Teachers
A full-time teacher and paraeducator in every TK classroom

Engaged staff, focused on the development of the whole child
Beneficial Environment
A safe, positive, and nurturing learning environment that fosters equity and inclusion of all students

A supportive and dedicated Board of Trustees that welcomes community feedback and prioritize the "needs of the children"
Valued Community
We value our educational partners and strive to continually expand and build positive relationships with our parents and throughout the community

We are committed to maintaining Financial Sustainability ensuring the long-term fiscal health and stability of the District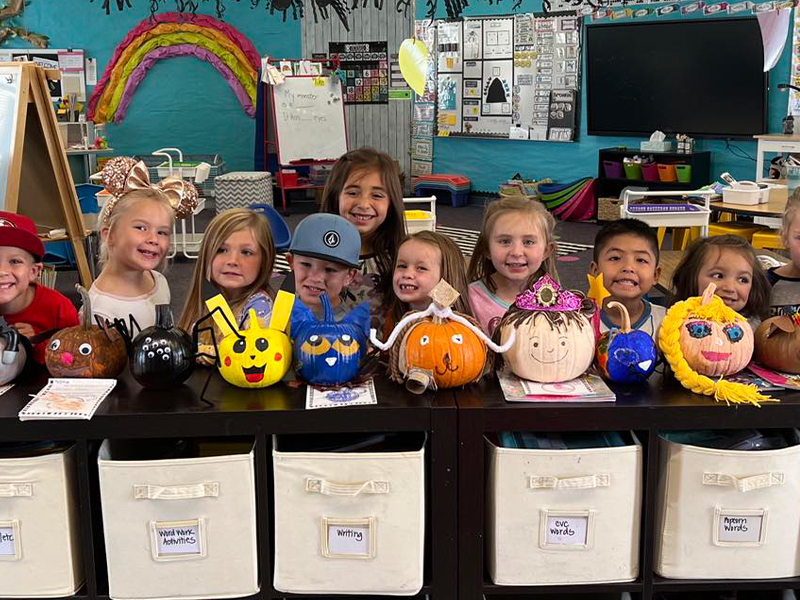 John B. Riebli Charter Elementary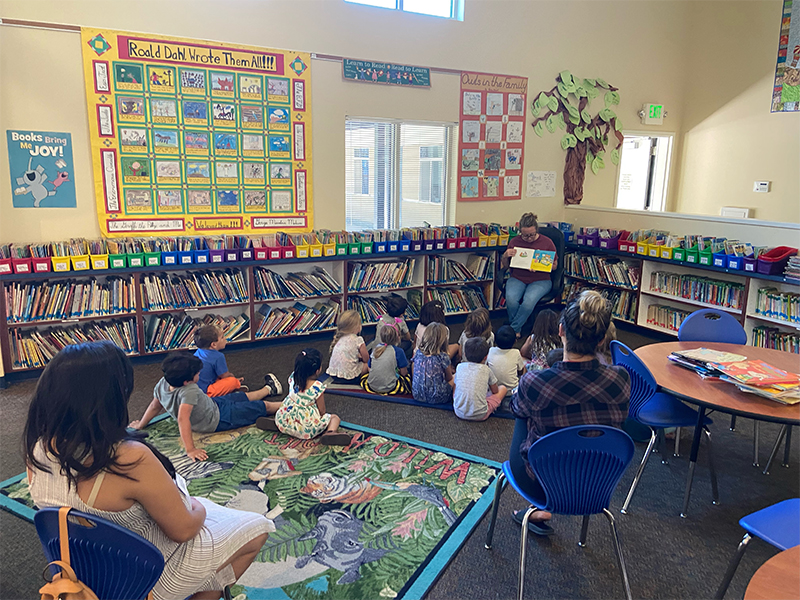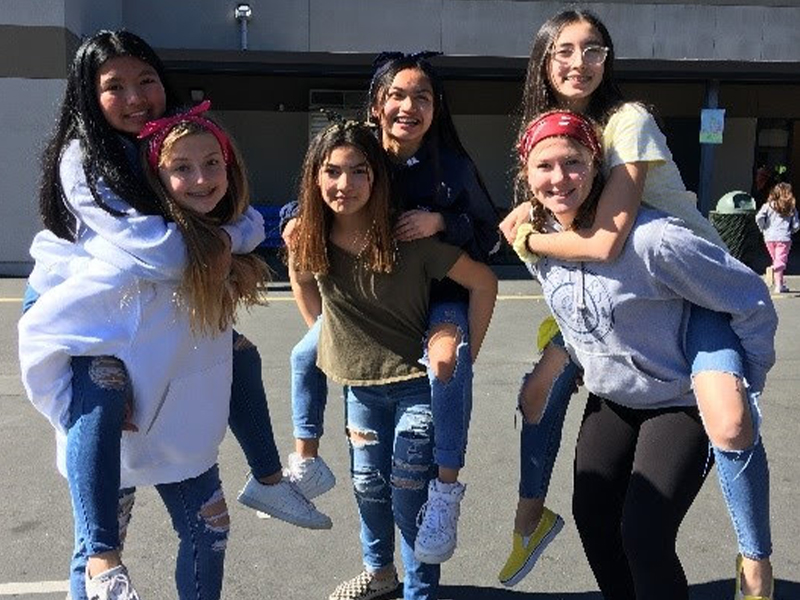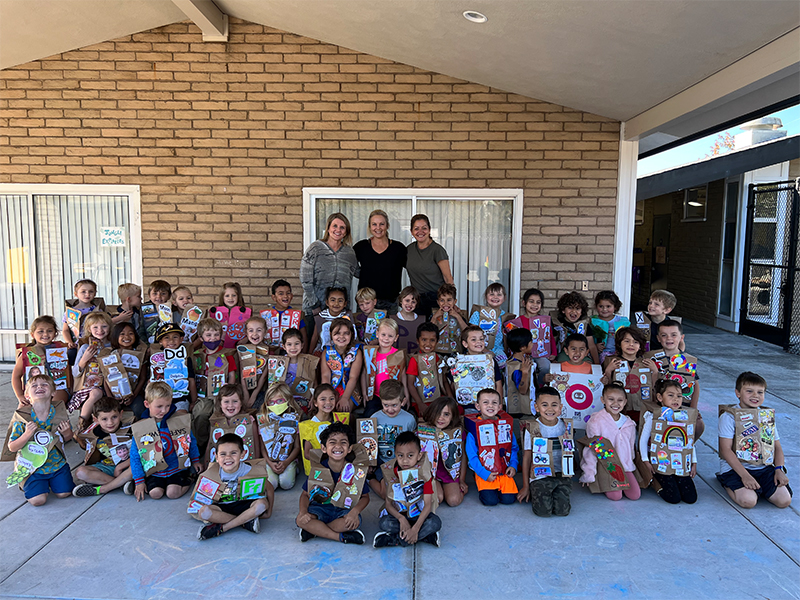 San Miguel Charter Elementary
Do You Have Questions About TK or Kindergarten Enrollment?
We are happy to answer any questions you may have and/or assist you with the Online Enrollment process.
Site-specific questions, please feel free to contact our site principals:
Emily Todd, Principal, John B. Riebli Elementary etodd@mwusd.org
Kelli Osorio, Principal, Mark West Elementary kosorio@mwusd.org
Patrick Eagle, Principal, San Miguel Elementary peagle@mwusd.org
Michelle Franci, Principal, Mark West Charter School mfranci@mwusd.org
Online Enrollment Questions?
Please contact Marcia Noxon at 707.524.2970 mnoxon@mwusd.org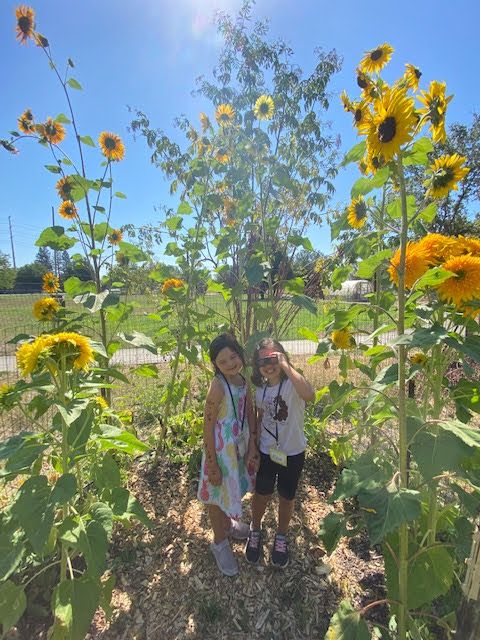 To enroll your student in the Mark West Union School District, please visit our enrollment page at the link below.