2022 Polenta Feed Drive Thru Fundraiser
Please Don't Stop the Music! 
We are pleased to present our biggest fundraiser of the year, with a twist… a Drive Thru!  This fundraiser supports the Music Program for ALL MWUSD students.
Join us Saturday, March 12th from 4pm-6pm for our Polenta Feed Drive Thru. (Location: Cardinal Newman High School)
Delicious polenta dinner + amazing raffle prizes from local community members and businesses and MUCH MUCH more!
$20 Polenta dinner tickets and $5 raffle tickets (6 for $25)
Grab your raffle tickets NOW! Raffle closes Thursday, March 10th.  All winners will be able to pick up their prizes on Saturday 3/12.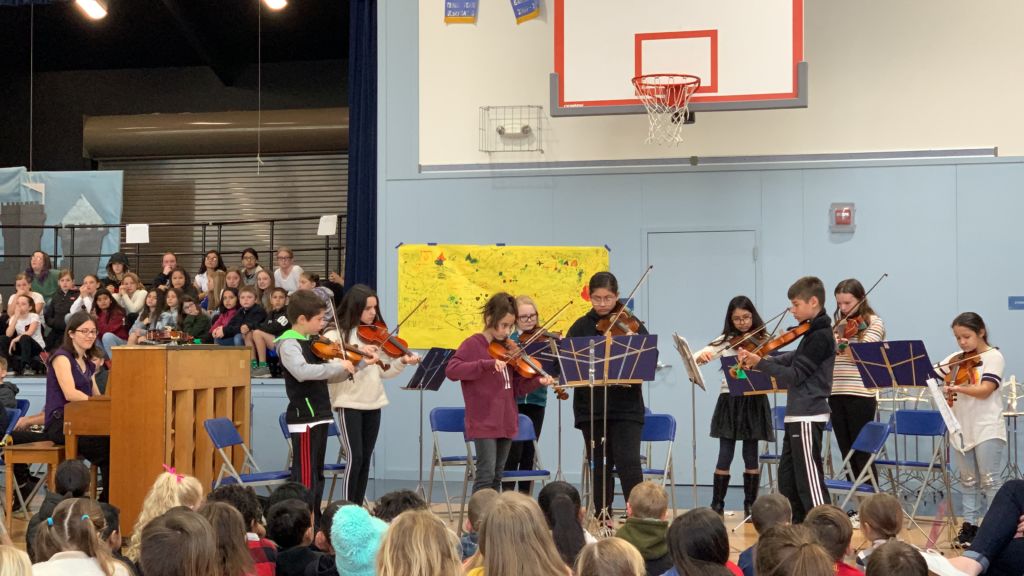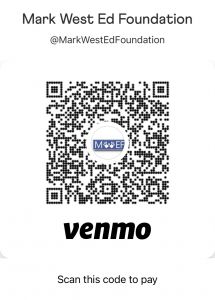 No matter what size, any and all donations to the Mark West Education Foundation for the Arts is value added to a students' education.  Your donations fund Music classes, Art Docents, and a better, more rounded education for the students of the Mark West Union School District.  Help us fund these important facets of any child's education, and know that your donation is truly going towards one of the most important parts of any child's life, their Education.
To help keep things simple, scan the QR Code above, with your cell phone camera.  You will be taken to Venmo, where you can make your donation directly from your bank account in any amount you wish.
If you would prefer to send a check to the Mark West Education Foundation, please mail it to 305 Mark West Springs Road, Santa Rosa, CA 95404-1101.