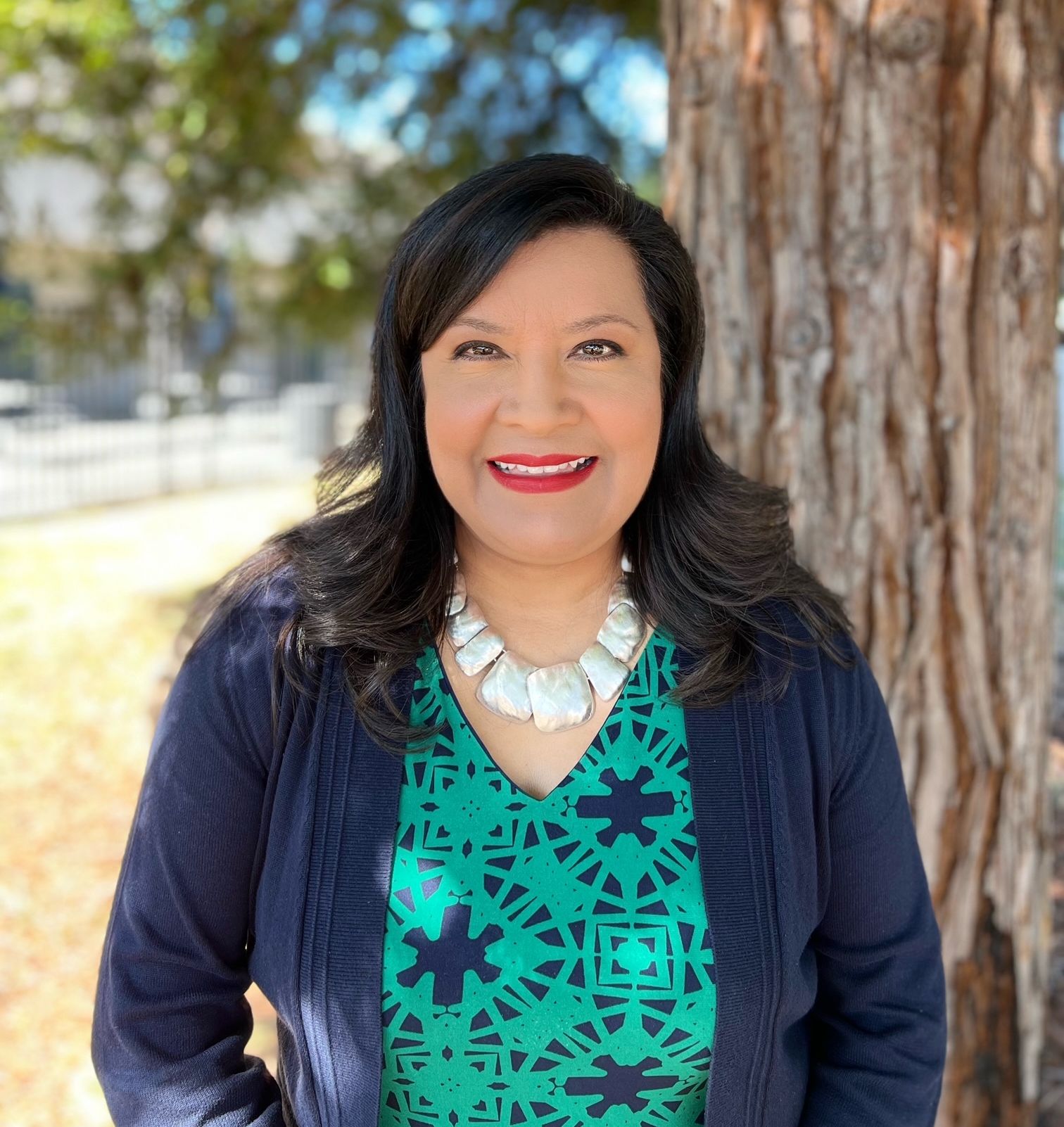 Dr. Rachel Valenzuela
Dr. Rachel Valenzuela joined the Mark West Union School District in 2013. The former Assistant Superintendent of Educational Services, Dr. Valenzuela began her tenure as the Superintendent of the Mark West Union School District in July 2022.
A passionate educator, Dr. Valenzuela has worked to counter achievement disparities by aligning district instructional priorities to student needs, promoting a staff culture of collaboration, and bringing a lens of equity to decision-making. Recognizing that parental involvement not only enhances academic performance but also has a positive influence on student wellbeing and behavior, Dr. Valenzuela fosters parent engagement and promotes community partnerships.
Throughout her career, she has been committed to the promise of public education as a conduit to community advancement and economic growth for all and especially for historically marginalized communities. Dr. Valenzuela stated that she is "honored that the Board of Trustees has full faith and confidence in me to serve as the superintendent of the Mark West Union School District. I look forward to continuing our tradition of excellence in education and strong community partnerships that benefit every student in our district. I'm committed to providing rigorous opportunities for learning, promoting social emotional wellbeing, and preparing our students for future success in an evolving world."
As a public school educator for over 30 years, Dr. Valenzuela has held various positions in the educational field in northern and southern California. She worked as a bilingual elementary teacher in Los Angeles before serving as a school psychologist in Montebello Unified and Santa Rosa City Schools. After leading as a school principal in Santa Rosa for several years, in 2013 Dr. Valenzuela joined the Mark West Union School District as the director of student services and was later named the assistant superintendent of educational services.
A Sonoma County native, Dr. Valenzuela attended K-12 public schools in Sonoma County. She attended Bellevue Elementary, Cook Jr. High School, and Montgomery High School prior studying at the University of California, Berkeley where she earned her Bachelor of Arts degree in Psychology. She later received a Master of Science degree in School Psychology from California State University at Los Angeles and an Educational Doctorate in Organizational Leadership from Brandman University. She is a member of the Association of California School Administrators (ACSA), California Association of Latino Superintendents and Administrators (CALSA), the Association of Latino Administrators and Superintendents (ALAS), the National School Superintendents Association (AASA), and Los Cien of Sonoma County.