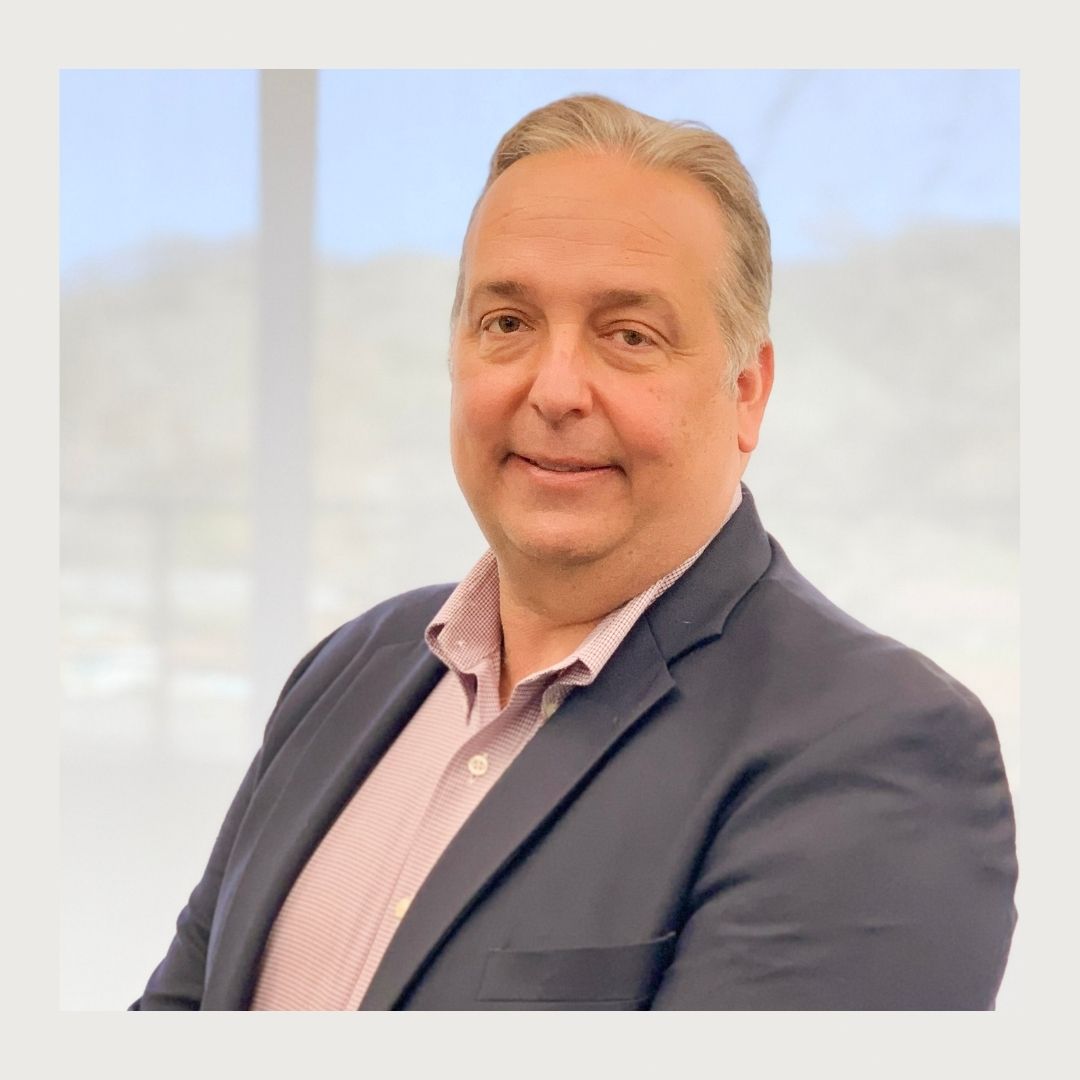 Vic and his wife Sofia and their kids Ryan, Ross and Alyson moved to Santa Rosa in 2004.  At the time, Aly was just 2 and Ryan and Ross were in second and first grade.  He had the pleasure to see the positive impact that the Mark West District had on their family as they progressed through San Miguel and the Mark West Charter School, setting the foundation for success in their academic career as well as shaping them into the young adults they are now.
Vic has been a Trustee since 2011 and he is proud to be a small part of an incredible district that is committed to educational excellence.  In his day job, Vic is a Vice President at InterWest Insurance Services specializing in providing health insurance to businesses in the North Bay.  He is a graduate of St. Mary's College of California, where he obtained a Bachelor of Arts Degree in Business Management.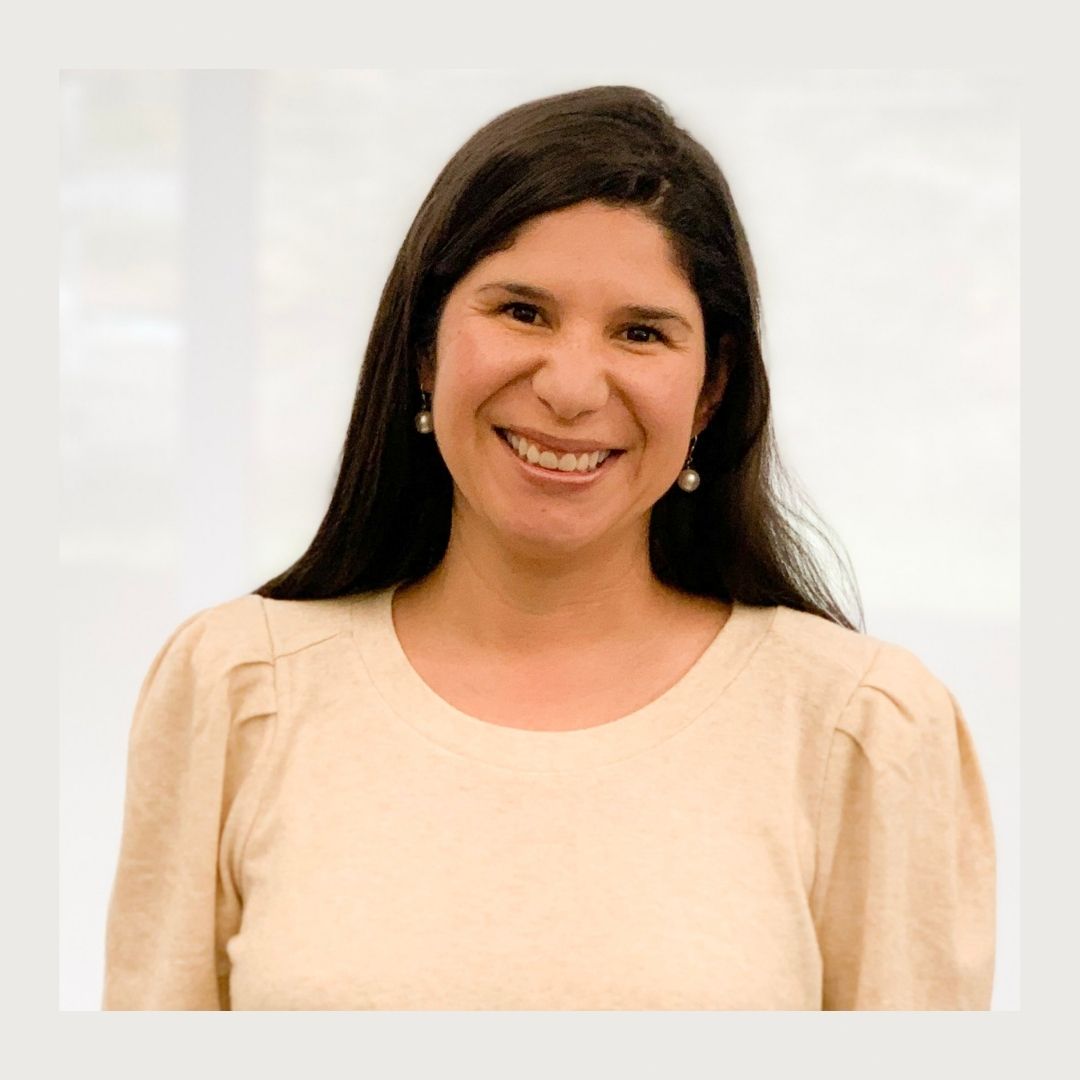 Trustee Jaworski-Quintanilla is a mother to two elementary aged boys at Mark West School. She's also a proud alum of both Mark West and San Miguel elementary schools and remembers vividly the ground-breaking event when Riebli was built.
Born to immigrant parents from El Salvador and Nicaragua, Priscilla grew up in Sonoma County and was a graduate of Maria Carrillo's first graduating class in 1999. In 2003 she graduated Cum Laude from the University of Southern California (USC) with a degree in International Affairs and Theatre. Priscilla works for a local credit union and is committed to the community through a variety of different activities.
In addition to serving on the MWUSD Board of Trustees, Trustee Jaworski-Quintanilla serves on the LBC's Latino Advisory Council, is an active participant of Leadership Santa Rosa (Class 36) and is a new board member of Career Technical Education Foundation of Sonoma County. Previously, she served on both boards of the Santa Rosa Chambers Young Professional Network and the Young Professional Group of the Hispanic Chamber and was honored in 2014 as one of North Bay Business Journal's 40 Under Forty young professionals.
Trustee Jaworski-Quintanilla has a extensive background in youth development previously working with organizations such as the Boys & Girls Club of Central Sonoma County, Music Together early childhood music development, and serving as the Managing Director of The Unusual Suspects Theatre Company (US), a nationally recognized nonprofit organization empowering incarcerated and institutionalized youth through theatre in Southern California.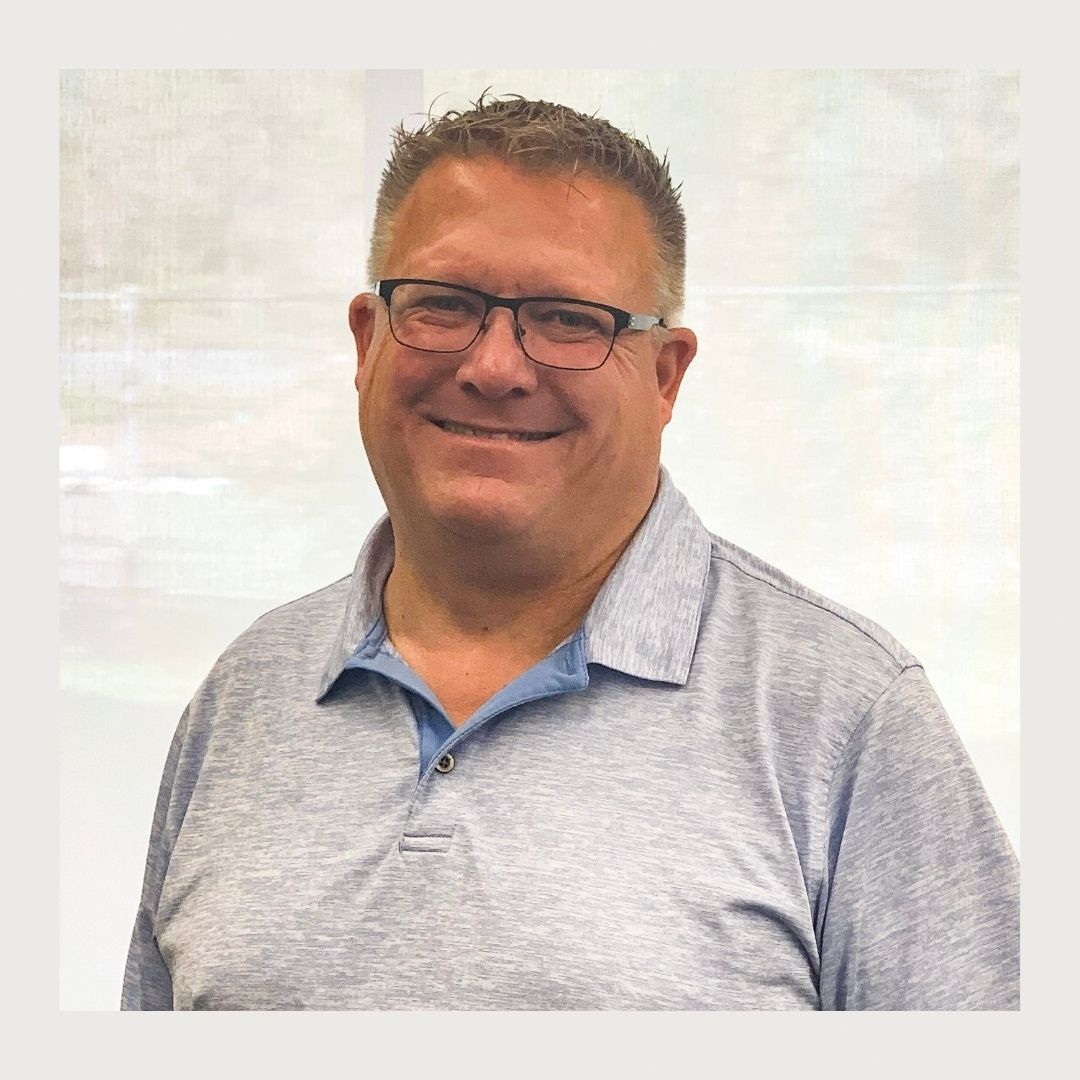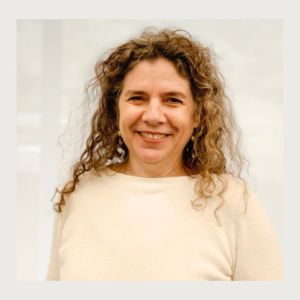 Sara Azat is a native of Northern California and has lived in Santa Rosa since 2007. She currently works as a fish biologist for the federal government on conserving estuarine and marine resources. In her spare time, Sara likes to swim, bike, and cook copious amounts of food for her family. Sara also enjoys traveling whenever possible. Both of her children attended Mark West Elementary and Charter Schools. Sara has been a Mark West School District Trustee since 2013.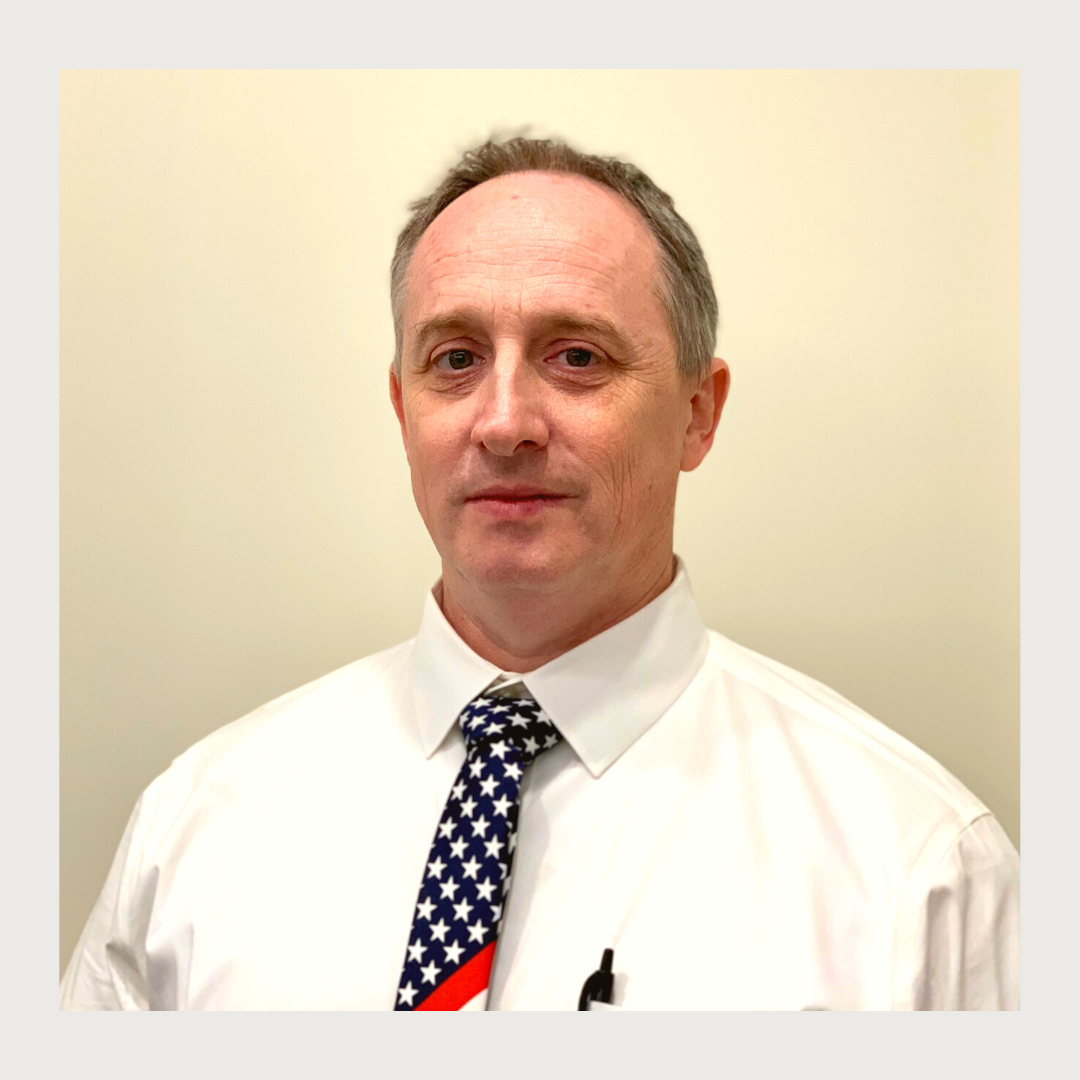 Aaron Smith is Sonoma County native with a son attending San Miguel Charter School.  He is the newest member of the Board of Trustees, having joined in December 2022.  A dedicated citizen, he views serving as a Trustee as a local way in which to serve his country.  Aaron has an interest in career technical education and promotes this as a viable avenue for students.  He currently works as a Processing Specialist and instructor at Mare Island.