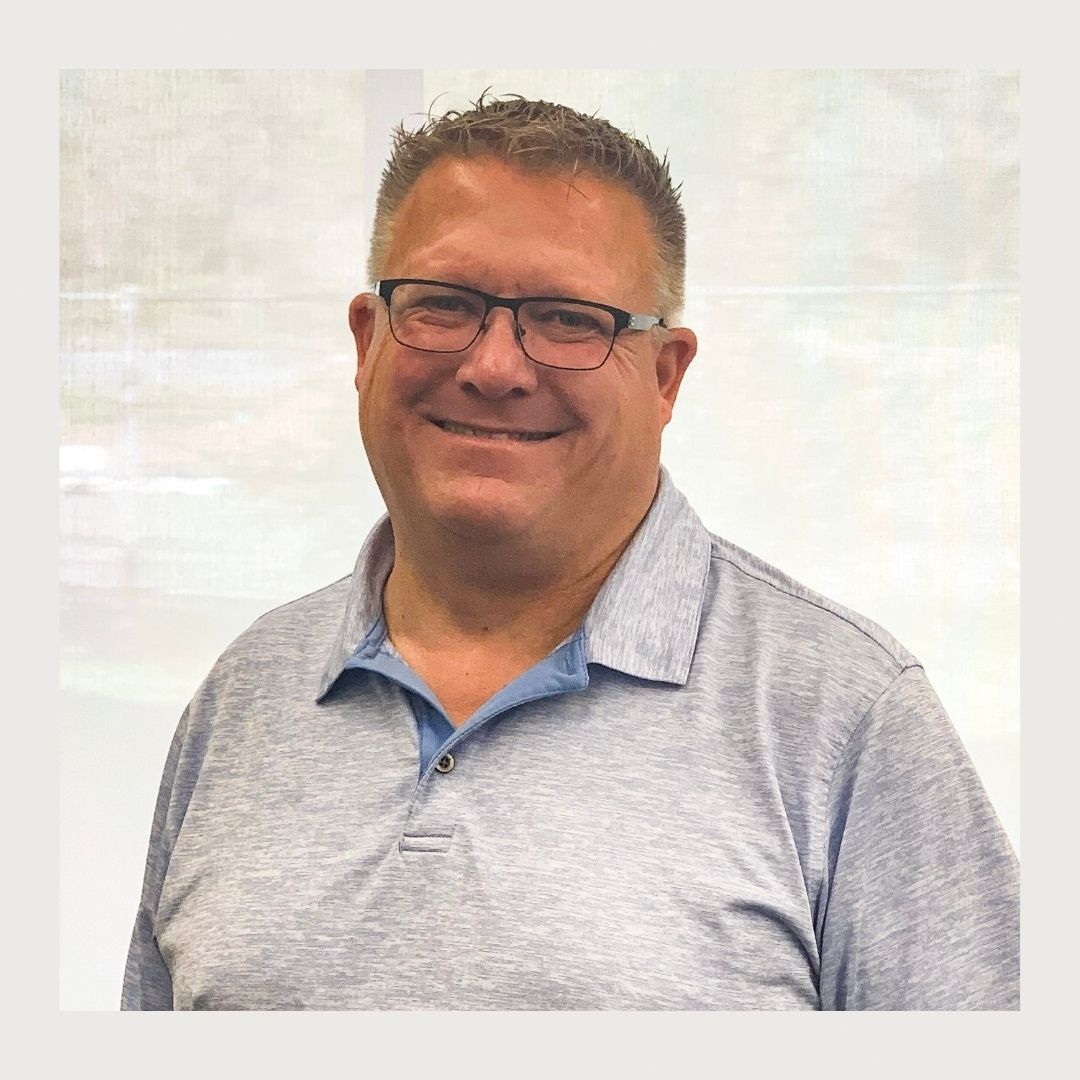 Dear Parents and Students,
We welcome you to the Mark West Union School District and are grateful that you have trusted our community with your child's education and social emotional well-being.  I am so proud of the staff and administration at each one of our four school sites, as they work to ensure the best possible learning environment.  As a former parent and now Board member, I have seen the commitment and effort made by each staff member, to provide a safe and productive learning environment for our children.
The continuation of our global pandemic has presented unique challenges to our district, students, families and staff.  Together, as we have faced these challenges head on, we believe that the Mark West Union School District has done a tremendous job addressing these challenges as we navigated Distance Learning, Hybrid Learning and the successful return to in person learning. The current Board of Trustees has seen first hand the creativity and generosity set forth by our staff, families and community to ensure that we make every effort to address the needs of each student.
Our desire to put students first was evident during the Summer Academy Program provided this past summer to over 250 students.  Recognizing that many students needed additional support after the end of Distance Learning, we provided a program that nurtured their academic and personal success and prepared them for the 2021-2022 school year.  As a result of this program, students returned to campus in August, eager and ready to learn.
Your current Board of Trustees is grateful for the community support that our schools receive from our many partners and parents.  Art docents to music programs, newer technology to fieldtrips, all provide an enhanced educational experience for our students.
We invite you to be a part of this community. Our Board Meetings are held the second Tuesday of each month.  We invite your feedback and input as we continue our efforts to address the needs of our students, families and staff.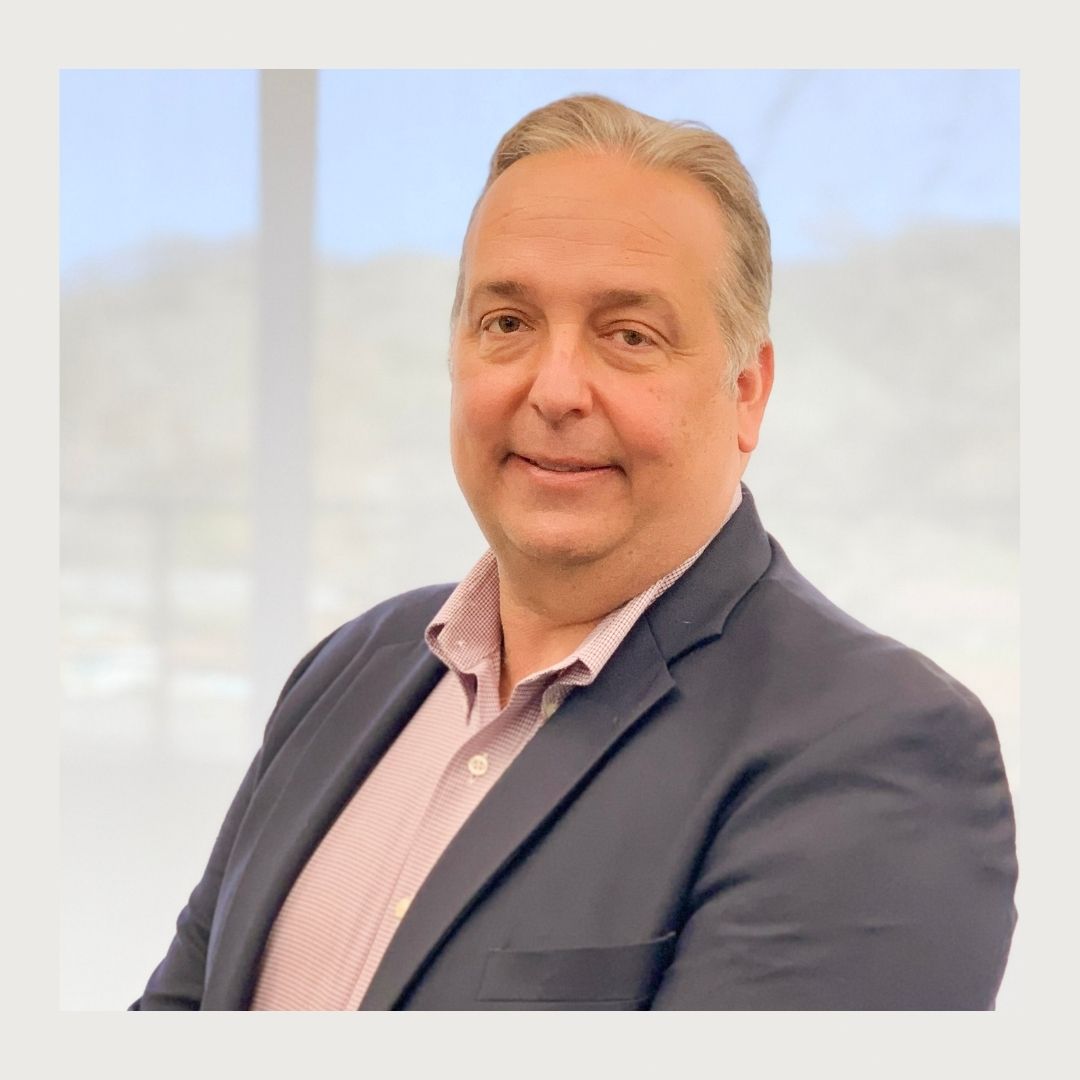 Vic and his wife Sofia and their kids Ryan, Ross and Alyson moved to Santa Rosa in 2004.  At the time, Aly was just 2 and Ryan and Ross were in second and first grade.  He had the pleasure to see the positive impact that the Mark West District had on their family as they progressed through San Miguel and the Mark West Charter School, setting the foundation for success in their academic career as well as shaping them into the young adults they are now.
Vic has been a Trustee since 2011 and he is proud to be a small part of an incredible district that is committed to educational excellence.  In his day job, Vic is a Vice President at InterWest Insurance Services specializing in providing health insurance to businesses in the North Bay.  He is a graduate of St. Mary's College of California, where he obtained a Bachelor of Arts Degree in Business Management.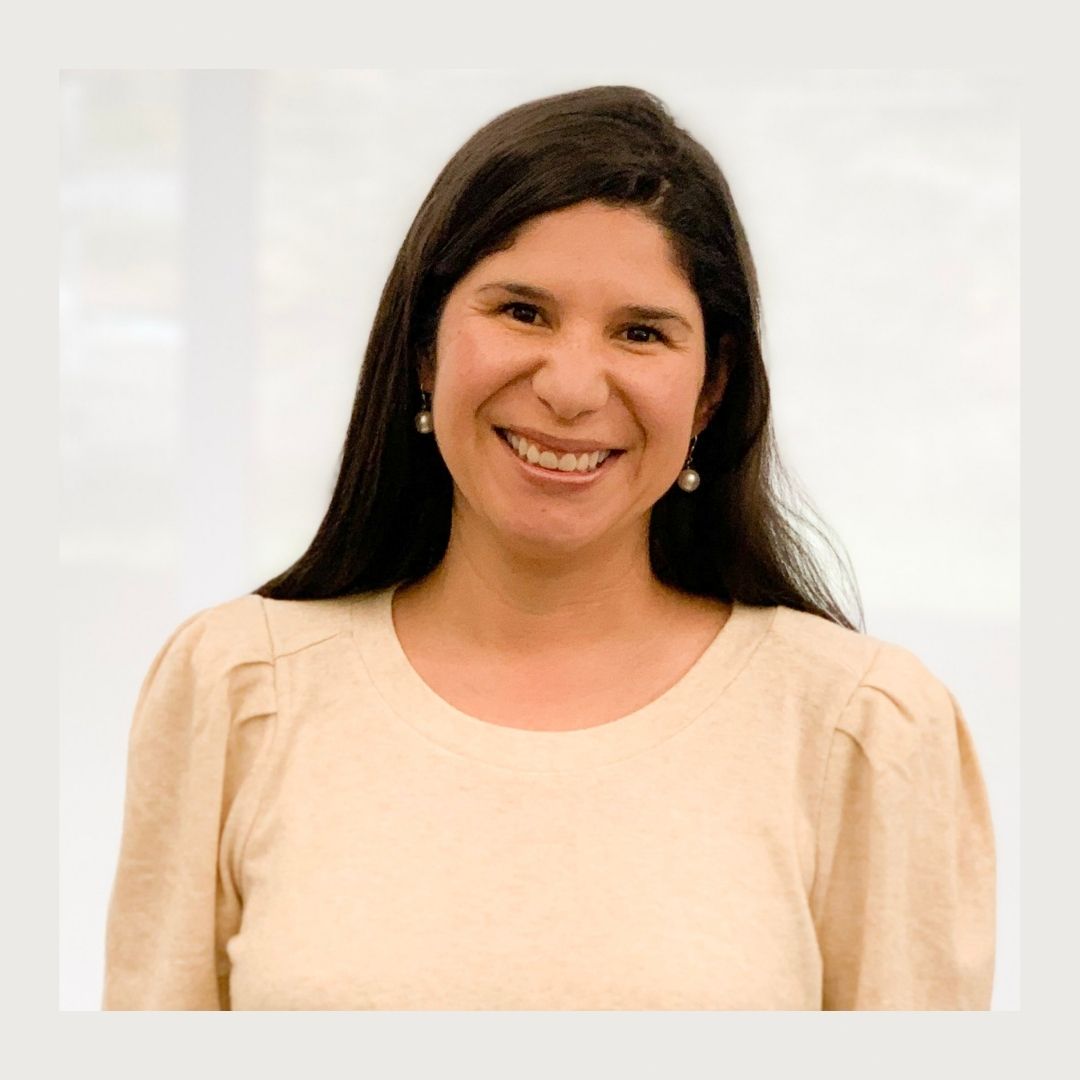 Trustee Jaworski-Quintanilla is a mother to two elementary aged boys at Mark West School. She's also a proud alum of both Mark West and San Miguel elementary schools and remembers vividly the ground-breaking event when Riebli was built.
Born to immigrant parents from El Salvador and Nicaragua, Priscilla grew up in Sonoma County and was a graduate of Maria Carrillo's first graduating class in 1999. In 2003 she graduated Cum Laude from the University of Southern California (USC) with a degree in International Affairs and Theatre. Priscilla works for a local credit union and is committed to the community through a variety of different activities.
In addition to serving on the MWUSD Board of Trustees, Trustee Jaworski-Quintanilla serves on the LBC's Latino Advisory Council, is an active participant of Leadership Santa Rosa (Class 36) and is a new board member of Career Technical Education Foundation of Sonoma County. Previously, she served on both boards of the Santa Rosa Chambers Young Professional Network and the Young Professional Group of the Hispanic Chamber and was honored in 2014 as one of North Bay Business Journal's 40 Under Forty young professionals.
Trustee Jaworski-Quintanilla has a extensive background in youth development previously working with organizations such as the Boys & Girls Club of Central Sonoma County, Music Together early childhood music development, and serving as the Managing Director of The Unusual Suspects Theatre Company (US), a nationally recognized nonprofit organization empowering incarcerated and institutionalized youth through theatre in Southern California.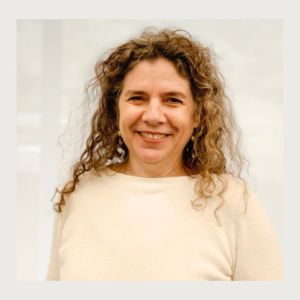 Sara Azat is a native of Northern California and has lived in Santa Rosa since 2007. She currently works as a fish biologist for the federal government on conserving estuarine and marine resources. In her spare time, Sara likes to swim, bike, and cook copious amounts of food for her family. Sara also enjoys traveling whenever possible. Both of her children attended Mark West Elementary and Charter Schools. Sara has been a Mark West School District Trustee since 2013.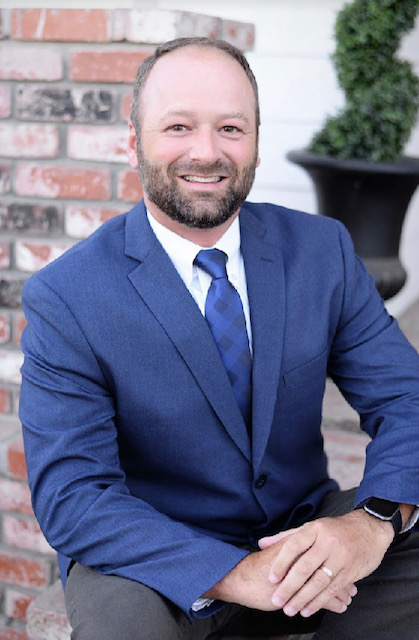 Brad Sherwood
Trustee
Email: bsherwood@mwusd.org
Brad Sherwood has served our community on the Board of Trustees since 2018.  Brad represents the Board on the Mark West Citizens Advisory Council where he serves as the vice-chair.  Growing up, Brad spent countless hours in the office of his mother who worked for the Elk Grove Unified School District in the special education division.  Being the son of a school district employee, he gained an immediate appreciation for education and how its supported by dedicated staff, teachers, parents, and community.  He brings to our Board more than two decades of public policy and government affairs experience, including experience as a former employee of the California School Boards Association in Sacramento.  He is an active community volunteer, including coaching youth sports and serving as a District 4 Block Captain helping to rebuild our community after the 2017 Tubbs Fire.  Brad and his family lost their home in the Tubbs Fire and have since rebuilt their home and moved back where he co-founded the Larkfield Resilience Fund, a non-profit with a mission to leverage funding to rebuild the greater Mark West Area better and more resilient.  Professionally, Brad manages the community and government affairs division at the Sonoma County Water Agency.  He graduated with a master's degree in political management and public policy from the George Washington University in Washington, D.C. and bachelor's degree in government and journalism from CSU, Sacramento. Brad and his wife have two children attending Riebli Elementary School. Outside of the office, Brad and his family enjoy hiking the beautiful trails of our local parks and volunteering within the community.