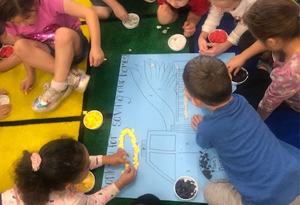 John B. Riebli Elementary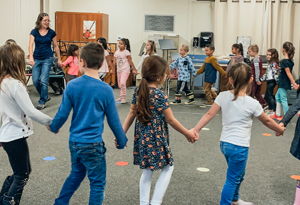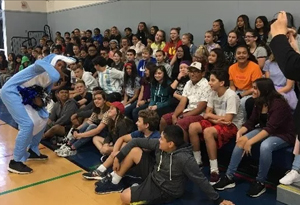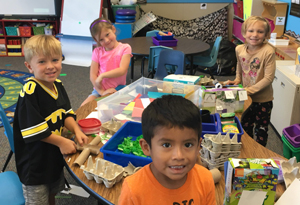 Stephanie Bisordi, Northbay Spirit Award Winner
The Northbay Spirit Award Winner is a prestigious honor bestowed on a community member(s) that have gone above and beyond in support of their community.  The Mark West Union School District celebrates our own Stephanie Bisordi and her husband Rob, as the most recent recipient of this award.  Stemming from a desire to help their community, Stephanie and Rob created the "Lunches for Lifesavers" program benefiting First Responders during COVID-19.
For Stephanie, School Office Assistant at Mark West Charter and Rob, a Captain with Sonoma County Fire, it didn't take long before the program flourished and The Bisordi's received tremendous support from local businesses wanting to help.  As members of the Mark West Chamber of Commerce, the Bisordi's partnered with the Chamber in receiving their assistance with the delivery of pre-bagged lunches to multiple local hospitals, and snacks to local animal hospitals.  "Lunches for Lifesavers" has become a valued program by first responders on the front line of the local fight against COVID-19.
Stephanie and Rob's compassion for others and deep commitment to the Mark West Community is evident.  We are honored that Stephanie and Rob are part of the Mark West family!  Congratulations and thank you for all you do for the Mark West Community!