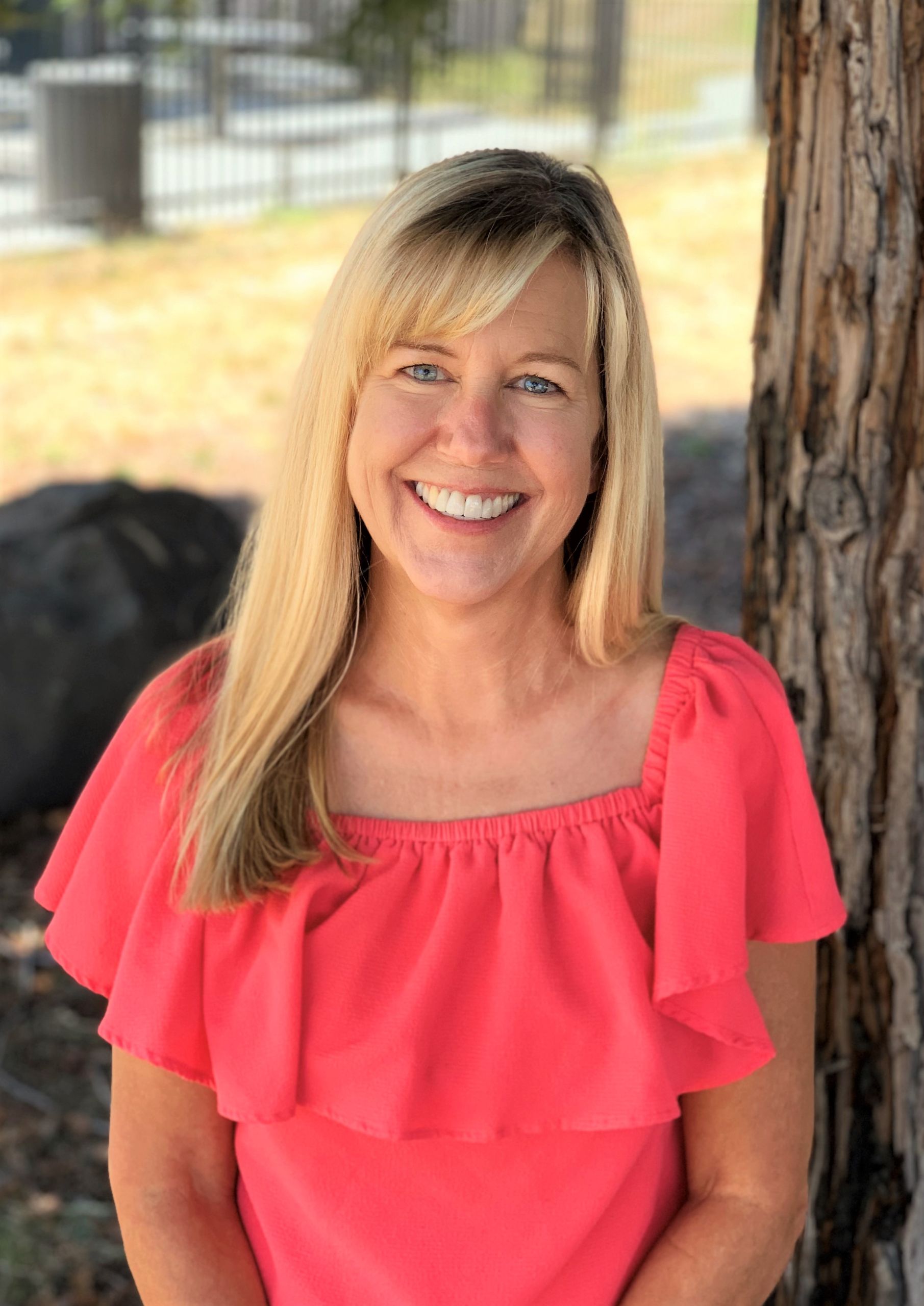 Lisa Warne has been dedicated to working with the Mark West District for over 20 years as both a classroom teacher and educational administrator with experience teaching Transitional Kindergarten through 8th grade. Before moving to Sonoma County from Arizona to student teach, Lisa began her journey in education by completing a dual teaching credential program in elementary and special education.  Over the years, Lisa has focused her continued professional learning in such areas as:
Supporting student engagement, particularly with multilingual students

Researching and implementing instructional practices that support growth mindset and emphasis on mastery goals, especially in mathematics

Designing and supporting teachers' use of project based learning

Enhancing learning experiences with technology
Ms. Warne has earned a Master of Arts degree with honors in Teaching Leadership, California Administrative Services Credential, Multiple Subject Teaching Credential, and Cross-cultural Language and Academic Development (CLAD) Certificate as well as continued her education through extensive coursework in learning and instruction.  
The Mark West community welcomed Lisa over twenty years ago and she is committed to supporting all students and providing educational support to help them reach their fullest potential and develop a love of learning that will last a lifetime!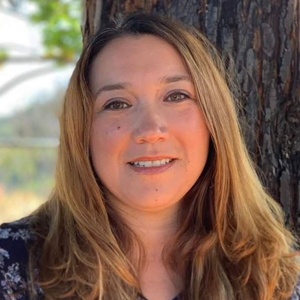 An active parent in the Mark West Union School District since 2014, Kelly Sansone joined the staff as a Classified Substitute in 2016.  Kelly's ability to substitute in different positions enabled her to acquire a vast knowledge of the many different roles that support students and staff in the district.   In her current role as Assistant to the Director of Instructional Services,  Kelly serves an active team member in the Educational Services department.  Her responsibilities include: assisting with Special Education, Curriculum, English Language Development, and State Testing.  In addition to being a valued staff member in the Mark West Union School District, Kelly is also a mother of two students at John B. Riebli Elementary, serves on the School Site Council and District Wellness Committee.