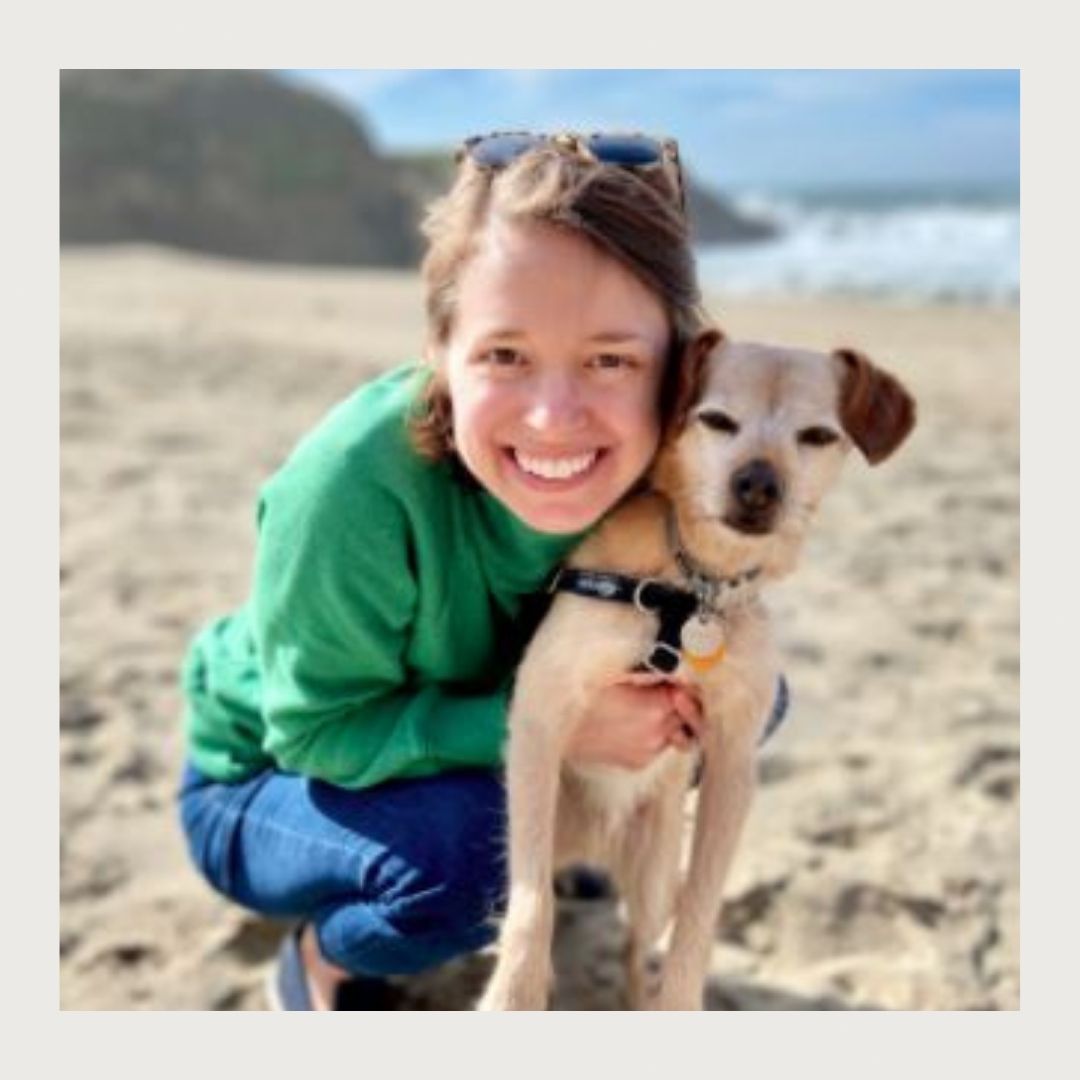 Introducing Maria Kemp!
Though Maria has been teaching for 12 years, most recently at the 1st and 2nd grade levels, this is her first year with the Mark West Union School District teaching 1st Grade at Mark West Elementary.
A Sonoma County native who recently returned to the area,  Maria attended Humboldt State University achieving her B.A. in Social Sciences.  After receiving her degree,  Maria was employed as an after-school teacher and para educator; experiences which inspired her to pursue her teaching credential.  Maria continued her education at Sonoma State University earning her teaching credential and then continued her academic pursuit earning her Masters of Science in Education from Western Oregon University.
Maria, her husband and their dog, Miles enjoy hiking and travel; she also enjoys cooking, loves to stand up paddle board and gardening!
Maria believes education has the power to change society for the better and she is very proud to be part of an outstanding team of educators who work towards that ideal!
Welcome to the Mark West Union School District Maria, we're happy to have you!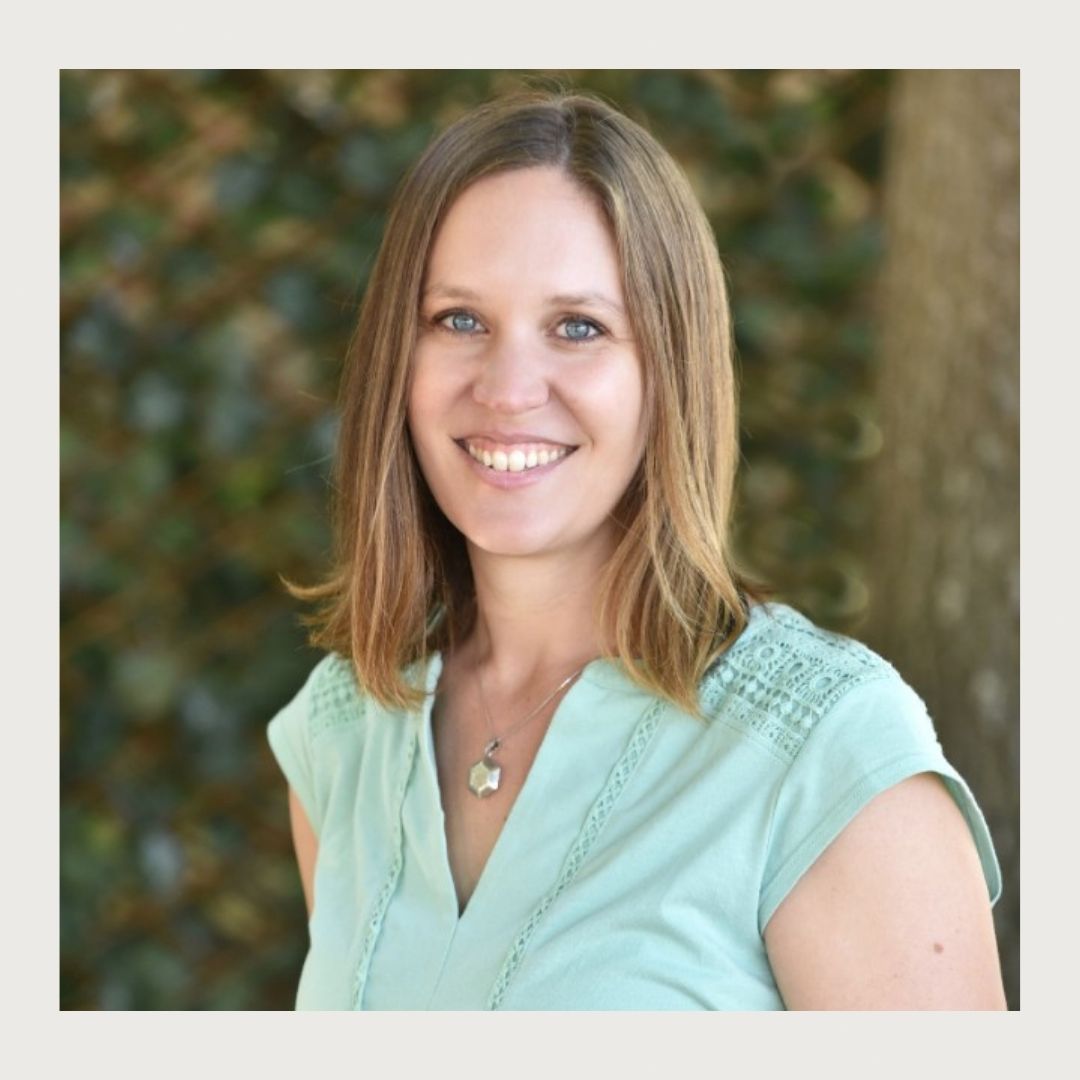 Introducing Megan Black!
This is Megan's first year as a 1st grade teacher at John B. Riebli, though she has been part of the district staff for 9 years.
Megan began her career in education as a 1st grade paraeducator and is excited to return to that grade level!  Her previous experience includes teaching: 2nd grade, 4th-6th grade GATE enrichment, 6th grade PE and, she has also been a substitute teacher in grades TK-8th.  Megan's greatest joy is "helping her students rise to a challenge."
In her free time, Megan enjoys indoor spinning, hiking with her family and dog, and watching her two boys play sports.
We're happy to have you as part of the Mark West District family, Megan!