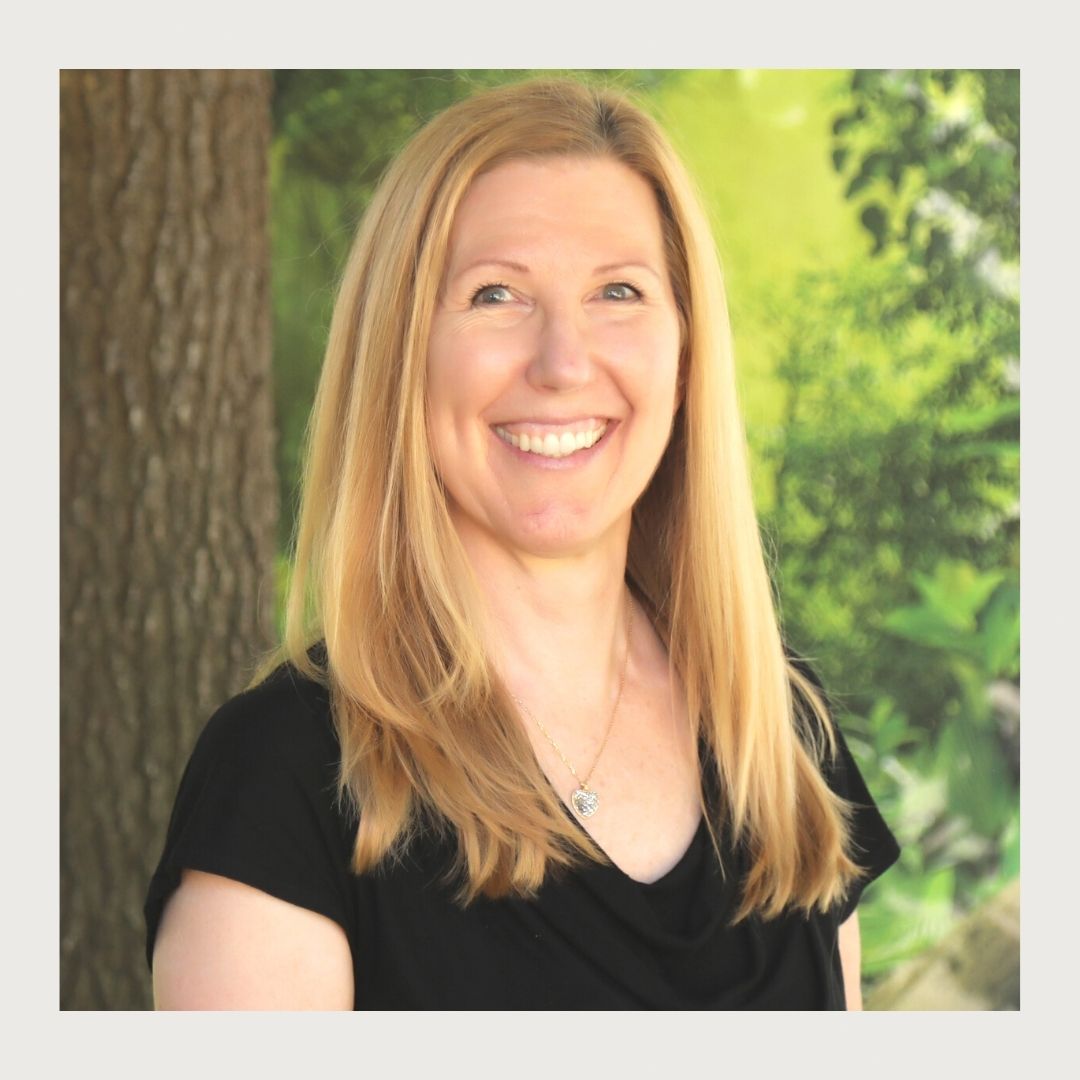 Introducing Brenda Shatto!
A 3rd grade teacher at San Miguel, Brenda has been a member of the family since 1995 when she moved back to her home town of Sebastopol with her husband and two young children. Her career at San Miguel began as a 2nd/3rd grade combo teacher.  Brenda enjoyed the role so much that she has spent the last 25 years as a 3rd grade teacher at San Miguel.
From a very young age, Brenda knew she wanted to be a teacher but decided to explore other careers while attending college. Fortunately, a wise teacher suggested she volunteer in a classroom and consider becoming a teacher; that was it!  Working with children encouraging them to be their best, personally and academically, became a lifelong passion.  Brenda greets her students each morning with a smile, hug, handshake, high five, or quick dance move! Although Math is Brenda's favorite subject to teach, she loves all elementary curriculum.
In her free time, Brenda is an avid dancer. She teaches line dancing classes twice a week and she takes lessons in West Coast Swing (partner dance) in her spare time. A few years ago she partnered with a local celebrity to raise funds for Veterans through "Dancing with the Stars and Stripes."  Brenda enjoys competitions involving dance as well improving her skills as a dancer. Recently, she began paddleboarding and enjoys floating down the Russian River or on Lake Sonoma.  Brenda's favorite quote is "Attitude is a little thing that makes a big difference!" and as such, knows that she will be a learner/student her whole life.