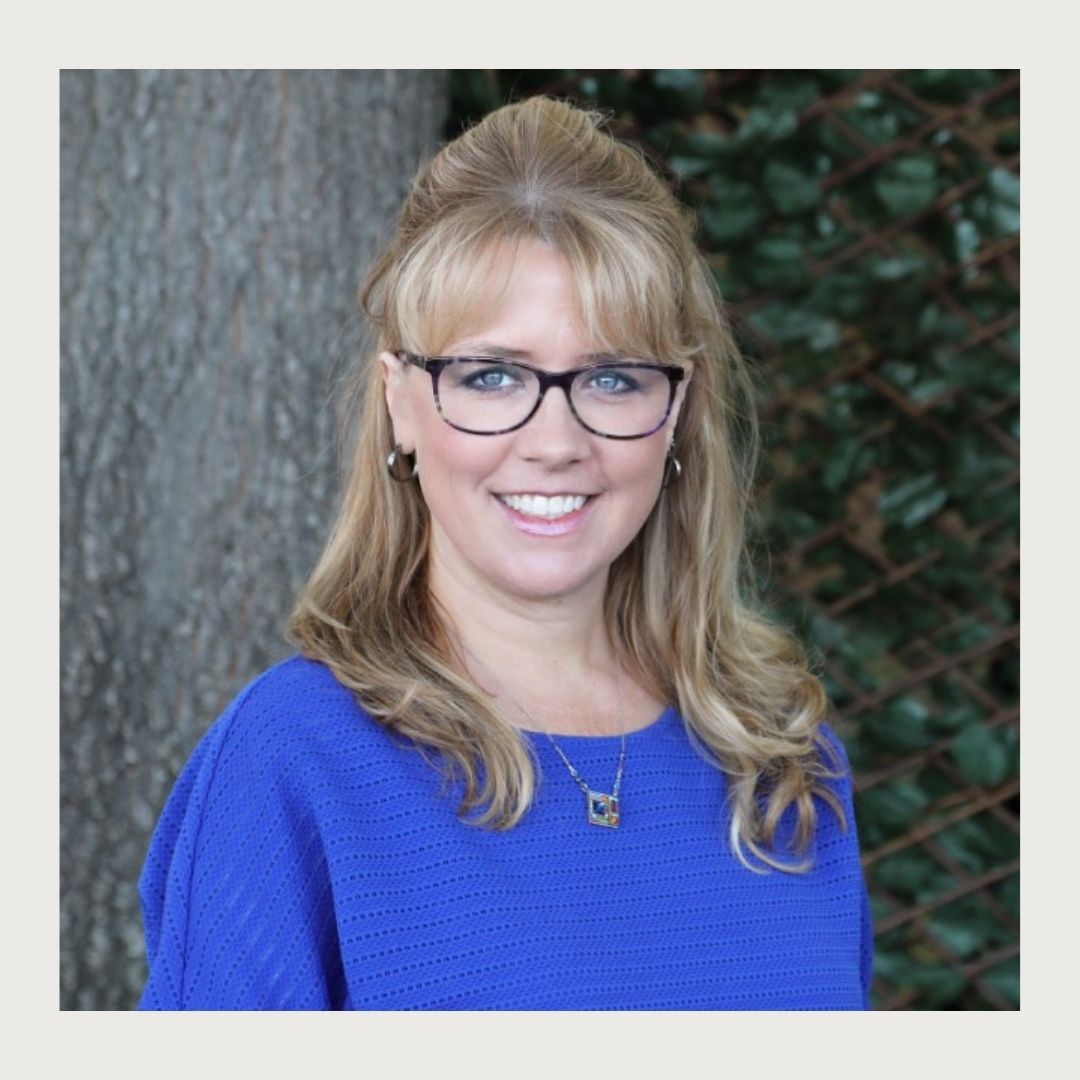 Introducing Suzanne Calloway!
An educator for 30 years, Suzanne began her teaching career in 1991!  Her role as a Reading Specialist in the Mark West Union School District began in 2008 and she has been a member of the San Miguel Elementary family since 2013.  Before she became a reading specialist, she taught Kindergarten, 3rd, 4th and 6th grades at Whited Elementary in the Rincon Valley School District (which is where she also met her husband!)
Suzanne grew up in New Jersey.  She moved to California to attend UC Davis where she earned her Bachelor's degree.  Pursuing her desire to be an educator, Suzanne earned her teaching credential from UC Berkeley and her Reading Specialist Certification from Sonoma State University.
Suzanne has two adult sons who are both San Miguel alumni; Roland, graduated from UC Davis and is now employed by Medtronic, and Christopher, who will graduate next month from Columbia University in NYC.
Suzanne loves being a Reading Specialist because she knows that she can "really make a difference in helping students learn to read."  Additionally, she enjoys working with students in small groups and getting to know them.  Suzanne loves coming to work everyday and loves her San Miguel family!
In her spare time, Suzanne and her dog Jasper are a Social/Reading/Therapy dog team through P.A.L.S. (Paws As Loving Support).  Jasper has even made appearances at San Miguel!