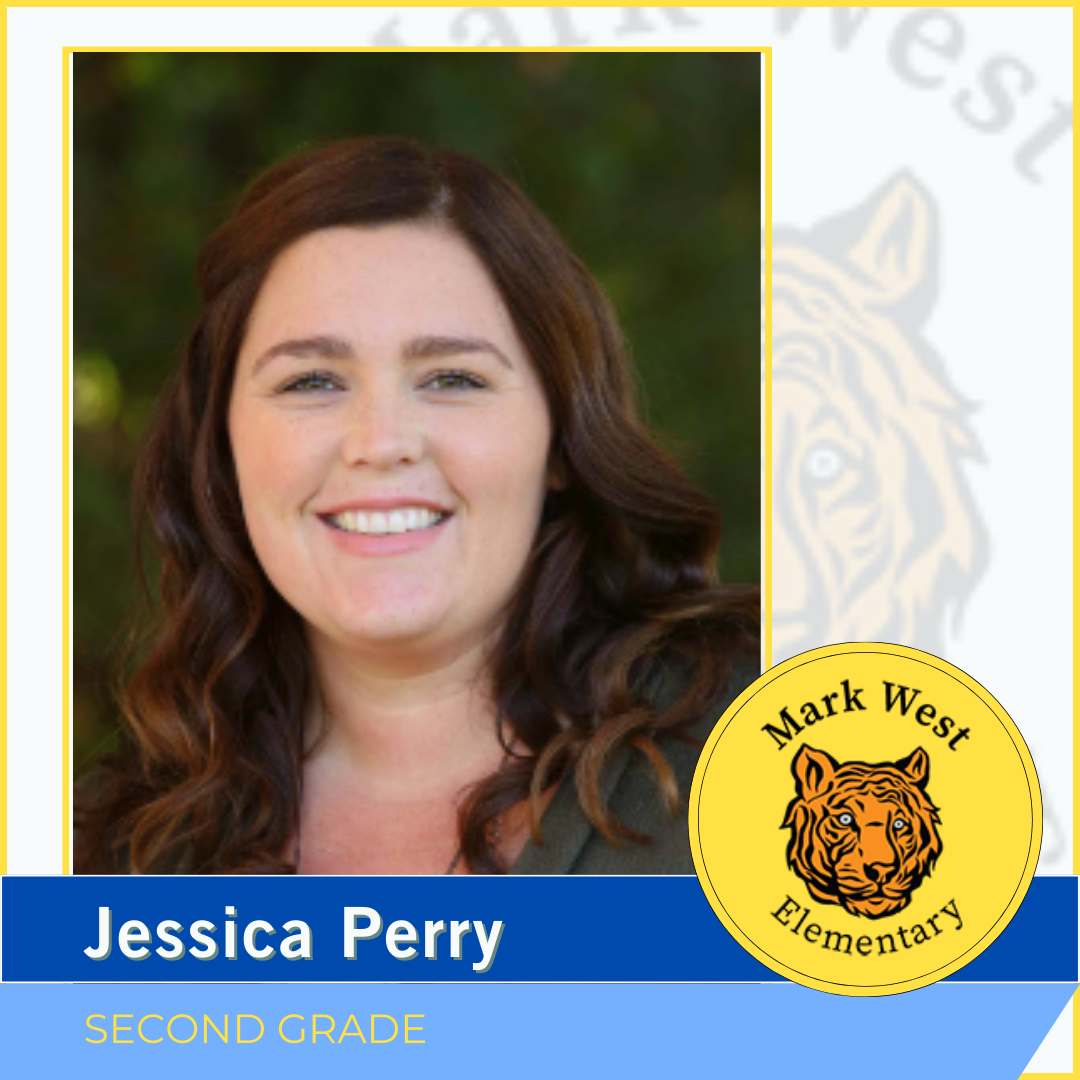 In her first year as a full-time teacher for the Mark West Union School District, Jessica Perry is not a stranger to our school community.  Jessica is a proud San Miguel Elementary alum and previously served as a student teacher at Mark West Elementary.
Jessica earned her teaching credential at Sonoma State University and later earned her Masters in Education in Curriculum, Teaching and Learning.  With 9 years teaching experience, Jessica provides a wealth of knowledge gained from teaching students in Kindergarten – 2nd Grade.
During the first few months of the school year, Jessica has delighted in discovering her students interests and witnessing their remarkable growth. Beyond the classroom, she loves spending time camping, reading, exploring farmer's markets, and chasing after her two little boys.
We are excited to have one of our alumni return to our district as an educator!  Welcome back Jessica!