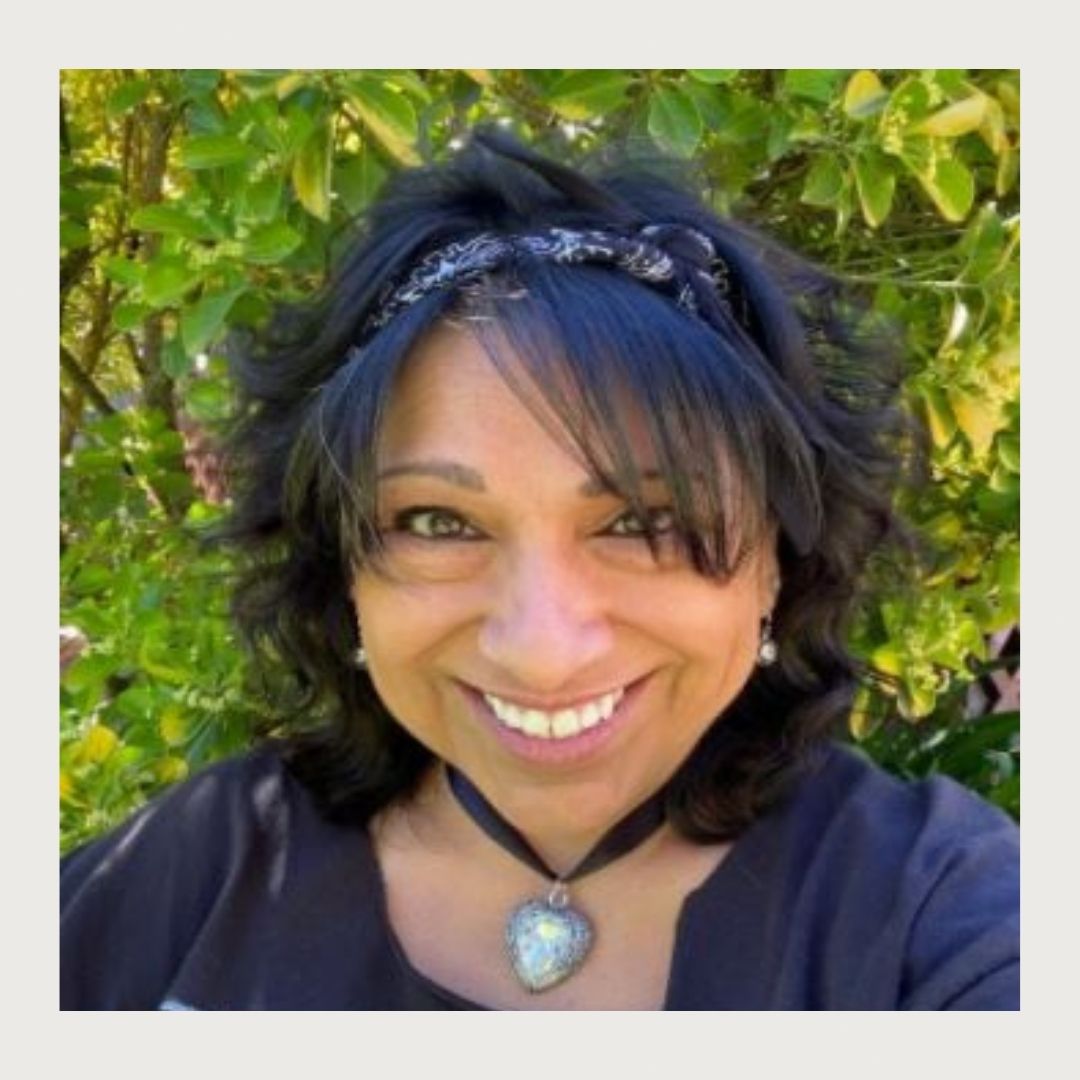 Introducing Denise Cater!
Referred to as "Miss Denise" by the students, Denise Cater has been a part of the Riebli team since 2011.  Denise joined the District when her eldest child started Kindergarten in 1990; all three of her children attended San Miguel Elementary.  Before becoming the school Librarian, Denise volunteered for 13 years, served on the Board of Trustees for 8 years and was a classified substitute for 1 year.  "Miss Denise" is passionate about her job and loves working with the children on their reading adventure!
Married in 1981, Denise and her husband Andy, have three married children and an amazing granddaughter.   Denise's favorite pastimes include: spending time with her family and cat, being home, music, reading, and supporting Bay Area sports teams including the Giants, 49ers and the Warriors.
Denise misses the Riebli community very much and looks forward to the opportunity to reconnect.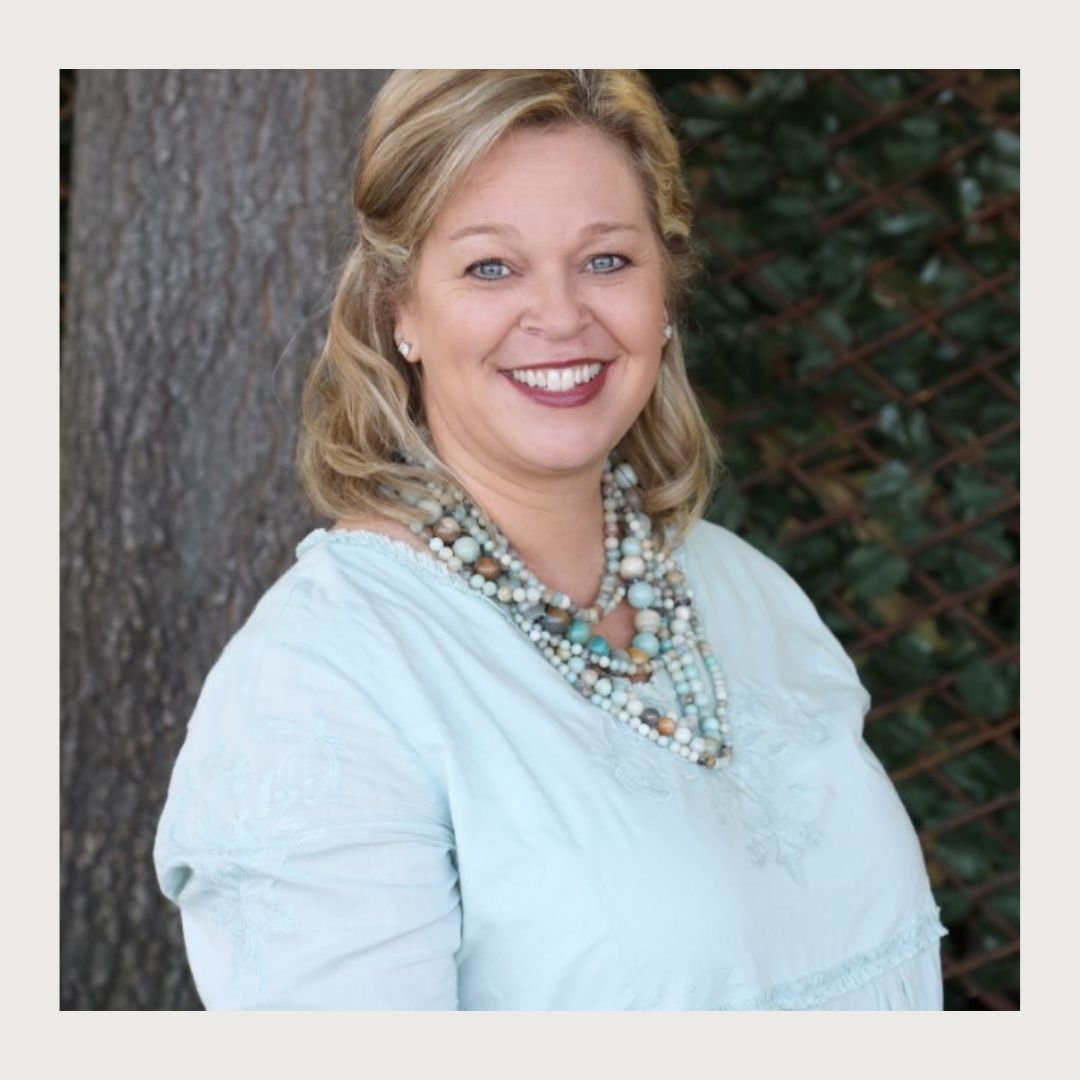 Introducing Jackie Reitenbach!
Jackie began her career her in education in 1995, coached gymnastics prior to that and, has been a 1st Grade teacher at San Miguel for 12 years.
Jackie and her husband, Scott, have been married for 25 years and are parents of three smart, kind, and beautiful daughters; Brooke (Senior at Cal Poly), Brittany (Freshman at SRJC), and Bailee (first year of Middle School).  All of their daughters attended San Miguel Elementary.
Mrs. Reitenbach enjoys teaching her little ones, Big World concepts through art, games, music, hands-on activities, science, writing, and reading.  Being able to see the progression of her student's writing and reading is magical!  As an educator, one of the things Jackie cherishes is a child's smile and knowing that she's made their life better!
Outside of school, Jackie enjoys being with her family and friends, including her two dogs, and swimming with the turtles in the oceans surrounding Hawaii.