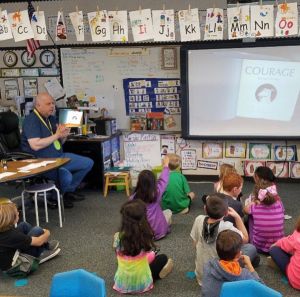 Hello Mark West Community,
The winter months are upon us! These are fun and exciting times we get to spend with family, friends and close ones in our lives. We invite you all to create positive memories for you and your family by enjoying the holiday season, if you need some ideas please check out local activities offered in your community.
Of course, sometimes the holiday season can bring stressful situations, societal pressures, questions regarding family heritage and culture, family conflict and mixed messages for families. As counselors, we advise you to speak with your family about expectations around the holiday season, make it clear what they can expect from you and what you expect from them. Also, take this opportunity to listen to your family's expectations (especially your children) of the holiday season to avoid any misunderstandings or unrealistic expectations.
During these winter months the counseling team will continue to see students individually, in group settings, pushing into classrooms to teach about social emotional learning, supporting parents, supporting administration and staff as much as possible.
If you have any questions or would like to speak with a counselor, please feel free to reach out.
Happy Holidays,
MWUSD Counseling Team
Lionel Cooper (Riebli) lcooper@mwusd.org
Karina Serrano (San Miguel) kserrano@mwusd.org
Antonio Garcia (MW Elementary and MW Charter) agarcia@mwusd.org
-The Mark West Union School District Counseling Team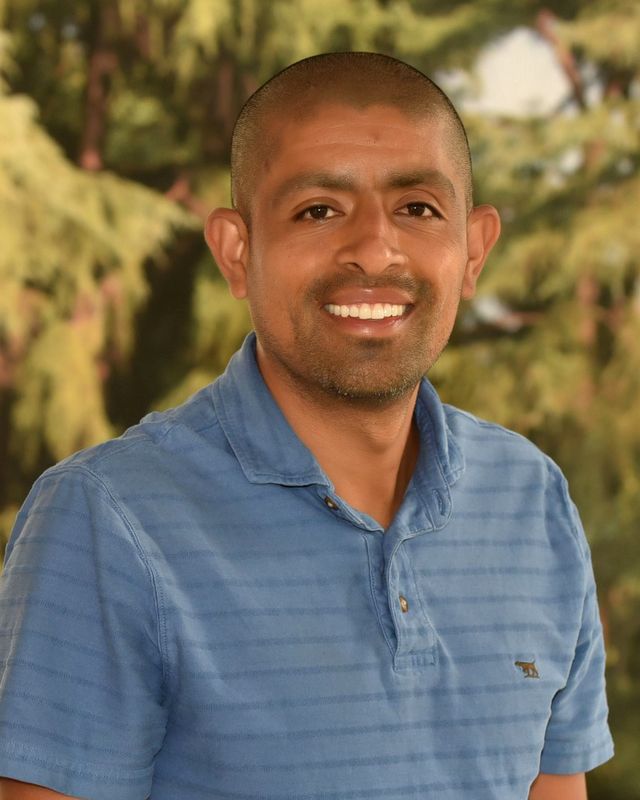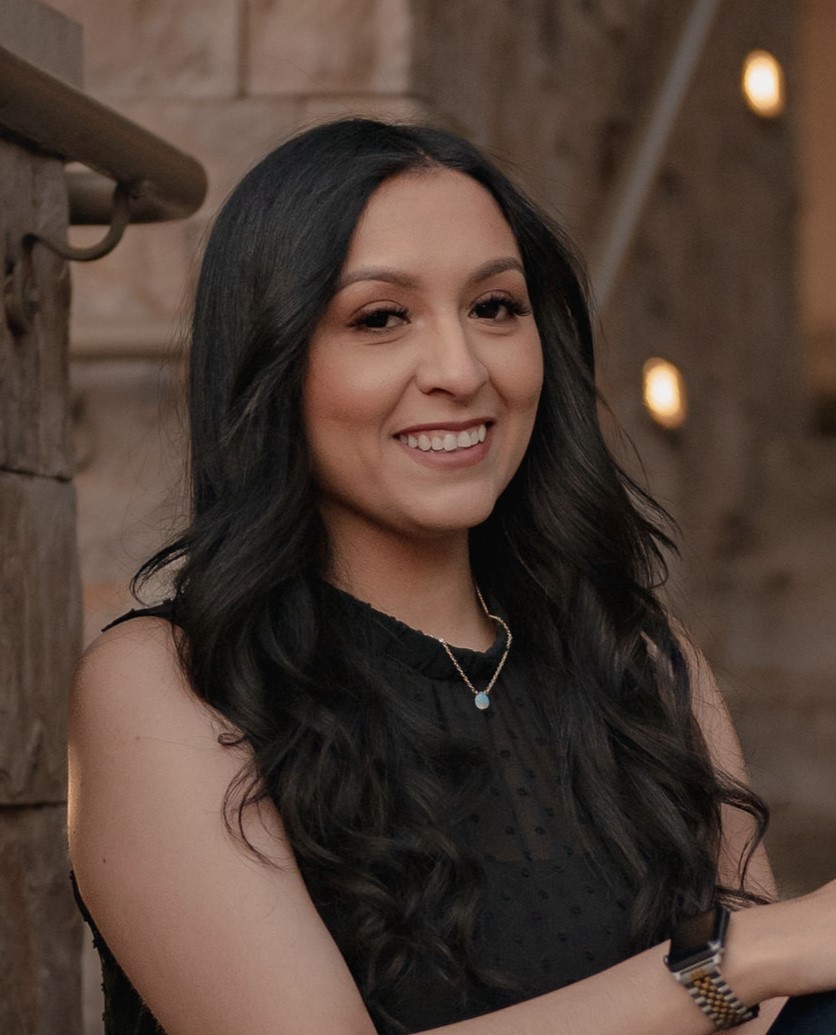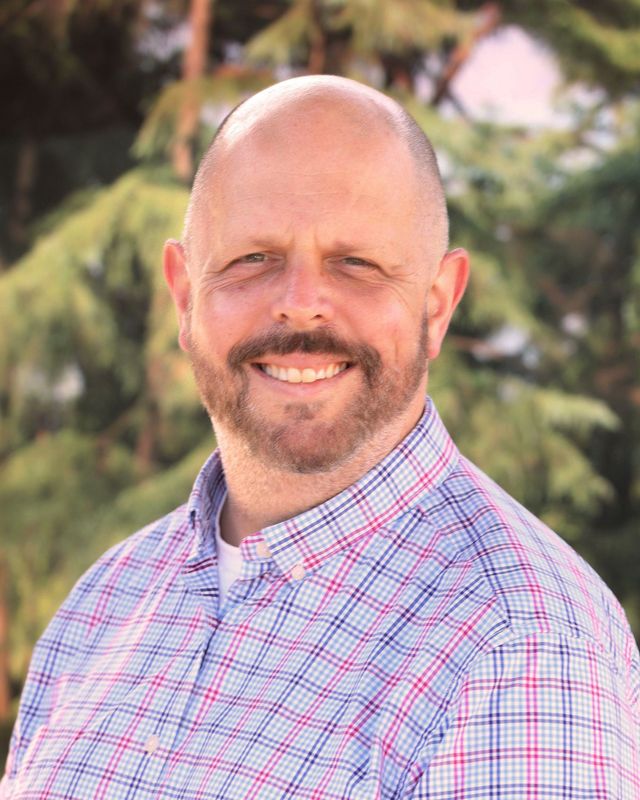 Antonio Garcia (Bilingual)
Mark West Elementary & Charter Counselor
707-583-1598
Mark West Elementary: 707-524-2990 x1516
Mark West Charter Middle School: 707-524-2741 x2144
Lionel Cooper
John B. Riebli Elementary Counselor
PPS, LMFT #48148, Licensed Marriage and Family Therapist
707-341-6611
707-524-2980 x3144
About Our Program
Goals of the Elementary Guidance Counselor
To assist students in understanding themselves.
To provide crisis support when needed.
Help develop strategies and plans based on the child's strengths,
challenges, and needs.
Help students learn to become more cognizant of the consequences of
their behavior.
Support students to become successful and self-aware learners
Listed below are community resources that support families and children [...]
Components
Classroom Guidance Lessons TK through 8

ToolBox
Social Emotional Learning
Communication Skills
Resolving conflicts
Cyber safety
Bullying Prevention
SOS – Signs of Suicide (Gr. 6 through 8)
Human Trafficking  (Gr. 7 and 8)

Individual Counseling

Managing Anxiety and Depression
Conflict Resolution
Self Awareness and Goal Setting
Trauma
Family Support

Group Counseling

Newcomer Groups
Friendship Groups (K-3)
Topic Groups: Grief, Divorce
Academic and Emotional Support
Social Skills Group (4-8)

Parent Consultation

Parent conferencing
Parent workshops

Staff Consultation

Conferencing
Collaboration and Support

Community Outreach and Referral Resources
Other Programs